Air Conditioning Installation
Air Conditioning Installation
in Piqua Ohio
Looking for dependable and affordable air conditioning installation services in the Piqua area? Look no further than JH Heating & Air! Whether you're building a new home or business, remodeling an existing property, or simply need to replace an outdated unit, our team of AC experts has got you covered. We offer top-quality air conditioning installation services in Piqua, tailored to fit your specific needs and budget. With our friendly and attentive HVAC staff, you can trust that your satisfaction is our top priority.
Professional Air Conditioning Replacement for Central AC Units
Is your air conditioner on its last legs? You may assume AC repair is the only option, but oftentimes replacing it with a new AC system can be more cost-effective. If repairs are adding up or seem too pricey for your budget, then consider taking the plunge and upgrading to a modern and energy efficient new unit!
Common Signs that Your AC Needs to Be Repaired:
AC unit is 15-years or older
Air conditioner needs frequent repairs
Your home or business seems to take longer to cool down
Your electric bills are increasing each month
The AC unit uses R 22 Freon
The unit is becoming noisy
If your air conditioning system is showing signs of age, let our licensed cooling technicians at JH Heating and Air help you choose the right AC replacement. We are ready to install a new unit and get you one step closer to comfortable temperatures in your home or office! Contact us today to learn more about how we can help keep you cool and comfortable all season long!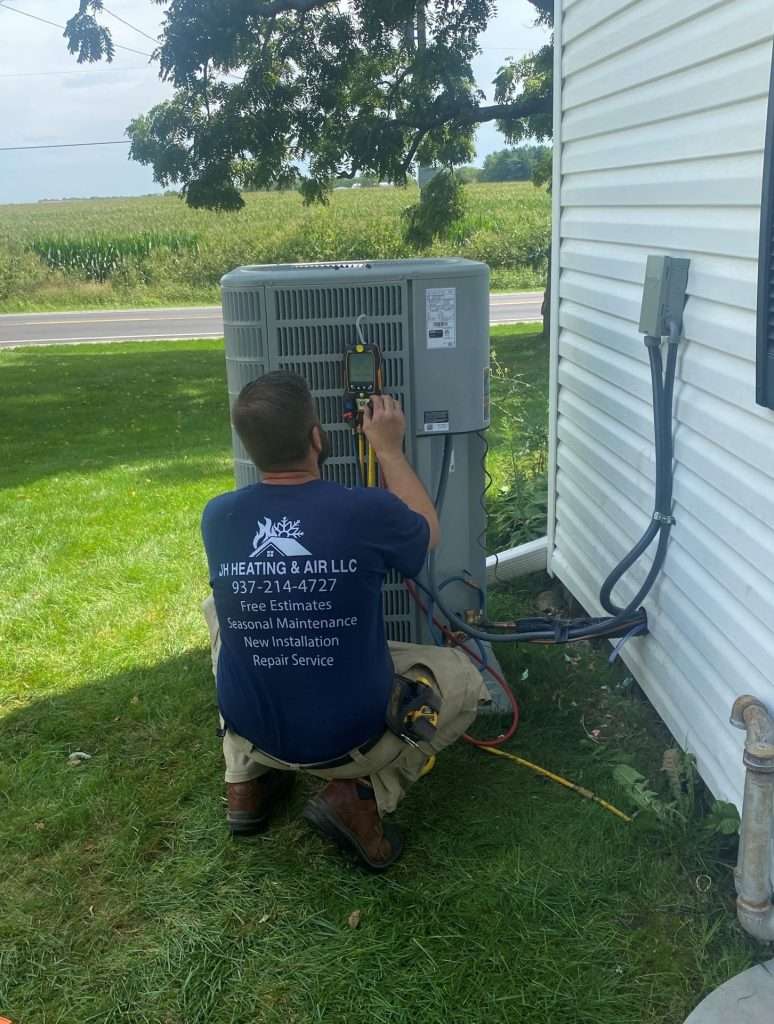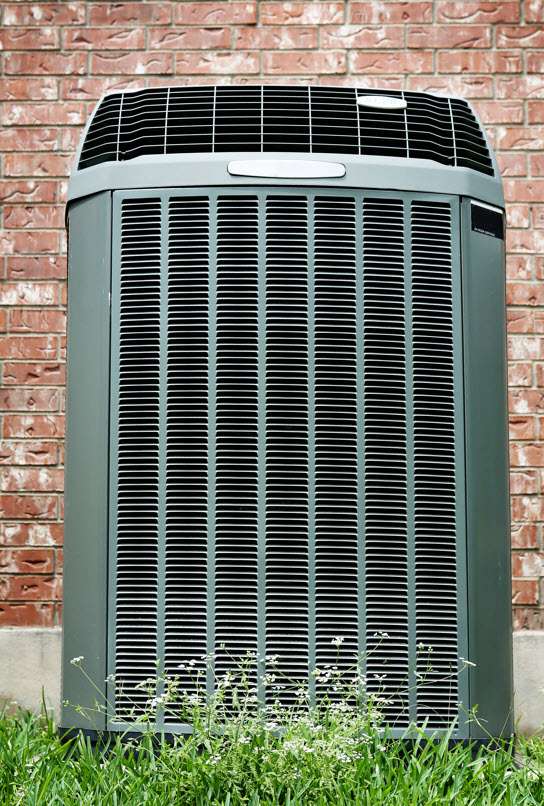 What does AC installation include?
When you partner with the team at JH Heating & Air, you can expect reliable solutions for all of your air conditioning installation needs. We understand air conditioning is an investment and we offer skilled, professional solutions that are tailored to meet the specific needs of your home or business.
Here is what you can expect for your new AC install:
The initial consultation will determine which AC system is right for your home or business.

Our HVAC technicians will arrive at your property and make arrangements to ensure the space is ready so that no damage occurs.

We will remove your old AC unit and dispose of it free of charge.

Will install your new efficient air conditioning system, and make the necessary electrical connections.

Most new AC units come with an updated thermostat, which is collaborated to your home or business.

Run and test the system to make sure all components are working correctly.

Go over operation details with the property owner to make sure they understand how to operate their new AC system.

Clean up any debris or material and make sure everything is satisfactory before we leave.
The Importance of a Properly Sized Air Conditioner
It can be tempting to think bigger is better when it comes to air conditioning systems for your home or business – but that's not always the case. The best approach? Leave it up to the professionals and have an HVAC technician perform a "load calculation." This assessment takes into consideration everything from room size and orientation of your house, down to regional weather patterns in order to get you just the right system that provides optimal cooling while saving energy (and money).
Is your air conditioning system the right size?
As a home or business owner, it can be hard to tell if your air conditioning system is too large for the space. One of the ways you'll know is, it will turn on and off rapidly — almost as soon as it's cooled down! While this may seem like good news at first (quick cooling), unfortunately, an oversized AC unit won't remove humidity from your home – something that's key in providing comfort during warm months. To effectively dehumidify the area, your AC needs longer runtimes of around 15 minutes to move enough air over the cold evaporator coil, so moisture gets condensed and carried away properly.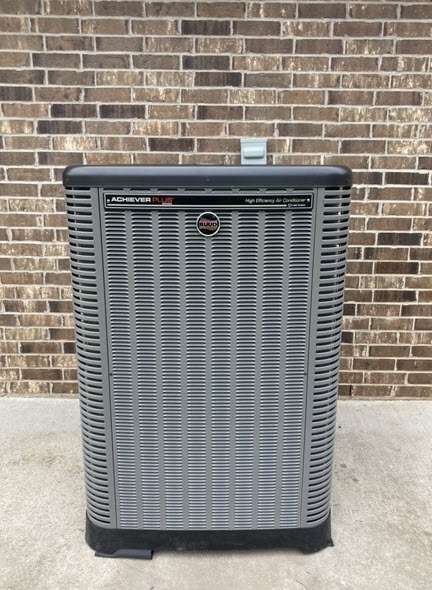 When you want the best of the best to take care of your air conditioner installation needs, let us handle it! We're experts in HVAC systems and make sure all our customers in Piqua, Covington, Troy, St. Paris and Sidney, Ohio get top-tier service.
What People Say About
JH Heating & Air
Harley keiser
July 18, 2023
Jason and his guys did a stand up job on a new complete install. very professional and timely highly recommend. Thanks again Jason
Kelly Frierott
June 30, 2023
Absolutely wonderful! They helped us out so much!! Extremely fast and super responsive! I cannot recommend these wonderful guys enough!! Thankyou!!
Jason was very professional, friendly, knowledgeable and fixed our ac for a reasonable price and didn't try to sell us anything we didn't want or need. I would recommend anytime!!
revona robinson
May 17, 2023
Excellent work. This young man is very professional and punctual. Highly recommend him.
Zach Z (Zazman)
May 6, 2023
Great service, very responsive and professional.
Shelly O'Brien
March 28, 2023
Jason was amazing. Called him, he came the very next morning gave us an estimate within two hours, ordered the unit we needed and installed within three days. Great value great customer service, good people!
Jeremy Blanford
December 30, 2022
I'm not one who's easily impressed, but this is quite the exception. Rental house furnace went out after the arctic cold snap over Christmas. I raced to find someone who could look at. That company informed they were 2 weeks out for quotes after condemning the furnace. The following morning I sent an inquiry to Jason, who responded within 15 minutes. I was told he would go and quote that afternoon, and gave me a timeframe. He actually showed up nearly an hour early. I received a quote soon thereafter and was informed he could install it within 48 hours if we agreed on the price. The quote was quite reasonable I felt and gave the go ahead. Jason arrived before he said he would and had the entire HVAC system installed within 8 hours… virtually by himself. Very professional, prompt, and very reasonable. I had called four other companies for quotes and never received a response except for one who finally returned the call while Jason was busy with the installation. I highly recommend this business !
Nate Lukey
December 23, 2022
Jason is a honest guy to deal with. If you need hvac service, give him a call.